PASSION
Our Core Values
Do you want to be part of a growing team that values collaboration, innovation, and
personal growth? You might find a new home with Incube8.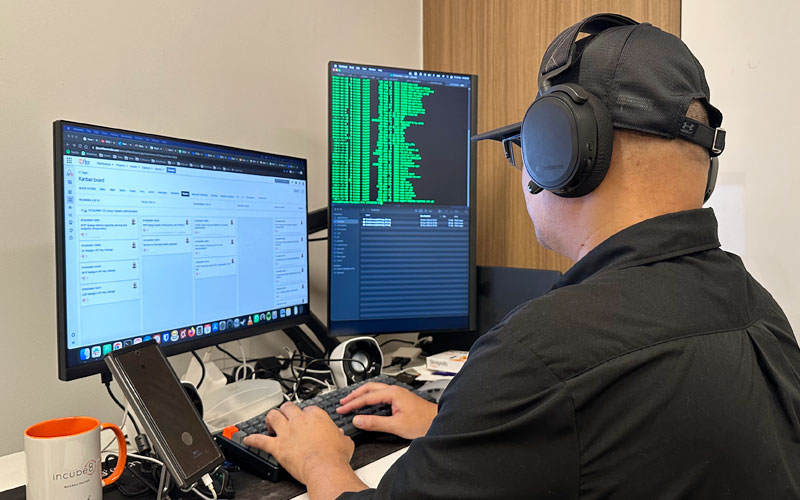 Productivity
"Be productive, not just busy". We want to be productive. Everything that we do needs to result in a positive and measurable outcome at the lowest cost and fastest time.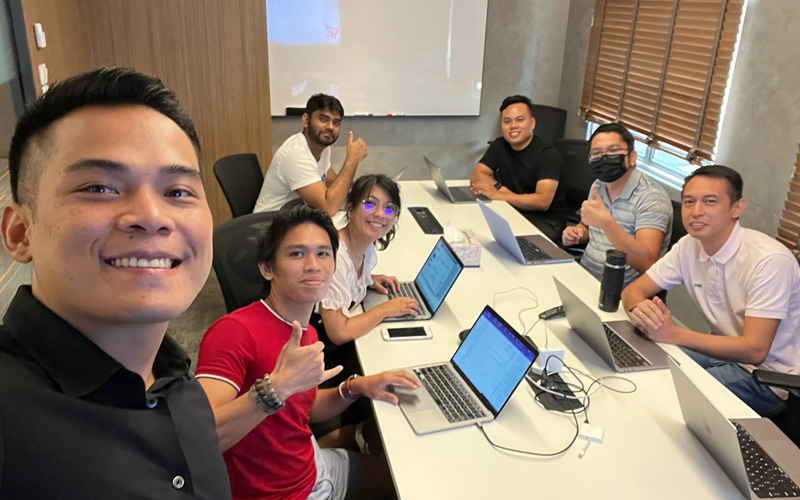 Accountability
"Nothing in Incube8 is someone else's problem". We want to be accountable for our own actions and that of our team.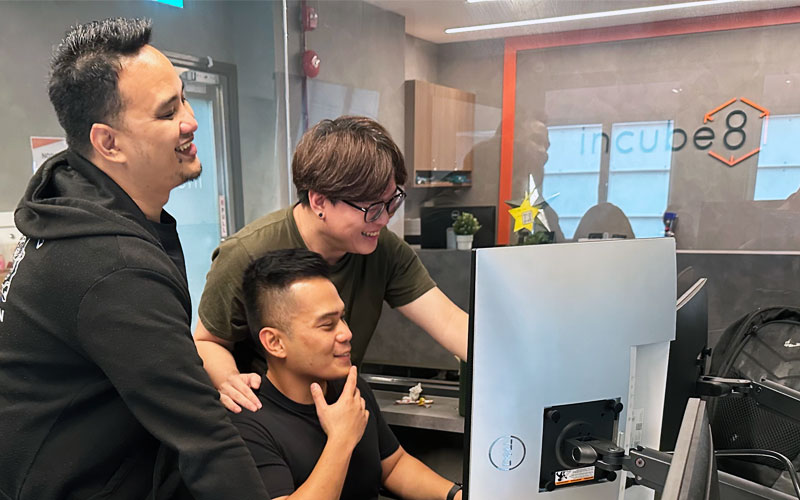 Ownership
"Don't do your best, do whatever it takes". Taking ownership means being responsible for our product(s) and tasks at hand. From receiving the task, to working on it, to deploying it, and ensuring the release went out smoothly. If in doubt, ask. If unsure, ask. Need extra thinking heads? Call for a guild meeting! Do whatever it takes to ensure quality work.
Interested in applying?
We're always looking to hire the next brilliant mind.
PERKS
What We Bring to the Table
Hybrid Work Environment
We offer employees the best of both worlds – a working environment where they can balance their professional life with family and personal time.
Inspiring & Fulfilling Projects
Your individual contribution makes a big impact. A practicing agile organization working on highly scalable projects across independent systems.
Flexible Spending Subsidies
Let us help with your personal well-being. Have your gym membership, TCM, prescription glasses, insurance premiums, and many more paid by us!
Employee Loyalty Programme
Have your well deserved holiday vacations on us for you and your immediate family! Or use that to purchase a brand new home office set up.
Play Hard
We regularly conduct team-building activities and company events! Oh not forgetting foosball tournaments and Exploding Kittens gaming nights.
Career Development
We work with our team members to support them on their career path. We strive to help you grow and evolve through continued exposure and training.

Forefront of Technology
We are always at the forefront of technology. From serverless architecture to containerisation. Monthly knowledge sharing sessions are the norm.

Dinner & Transport Claims
Wanting to stay back late to complete that project earlier? Let us pay for your dinner in the office and transport home after.
Corporate Discounts
We've signed up with SMARTMALL, the leading online shopping platform for corporate discounts in Singapore. Enjoy up to 70% off retail price!